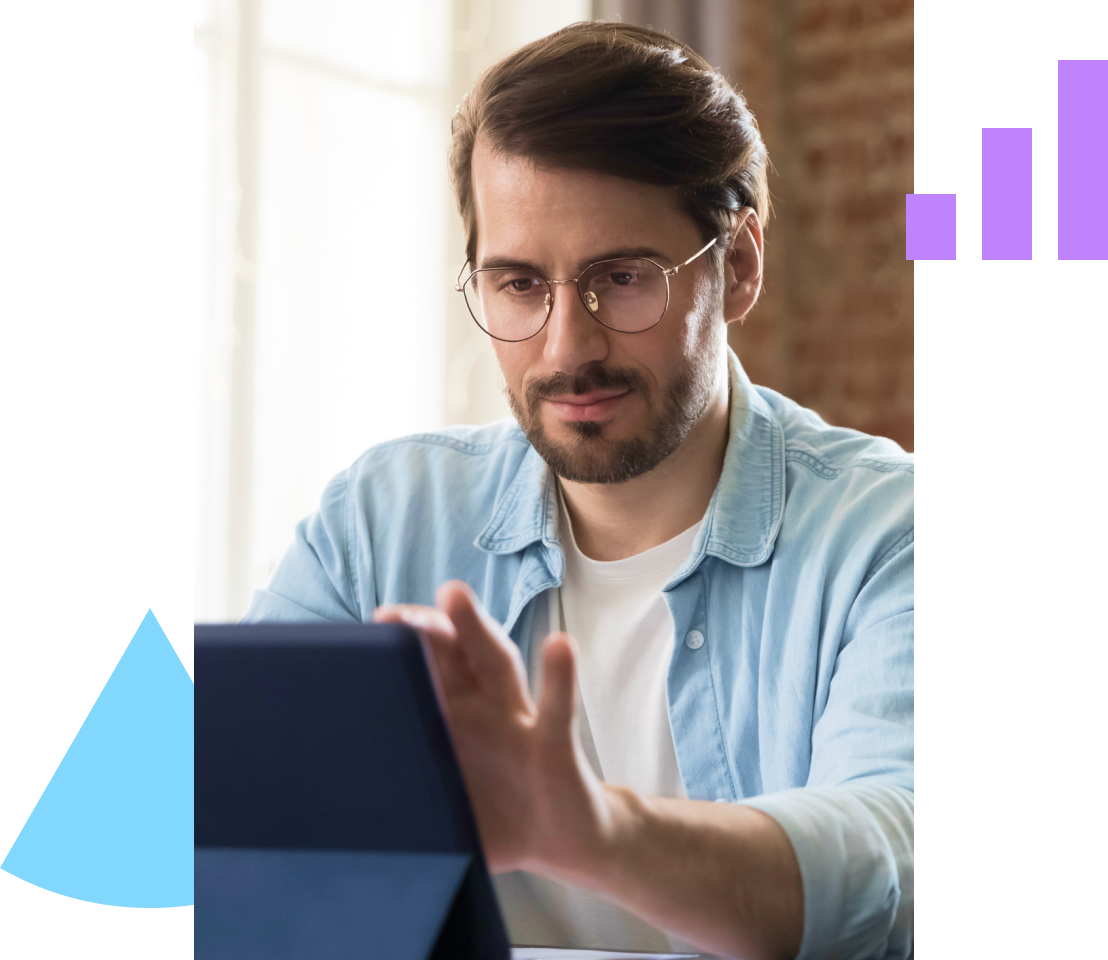 Do Your Employees Have the Required Knowledge and Skills?
Although they are mainly associated with education, knowledge tests are perfect for business. This tool allows you to quickly and at low cost verify employees' level of knowledge and experience, optimizing the work of HR departments, training organizers and recruiters.
Try for free
Do you prefer to talk about the offer? Ask for contact
We have been trusted by over 5,000 clients:
Startquestion features useful in running knowledge tests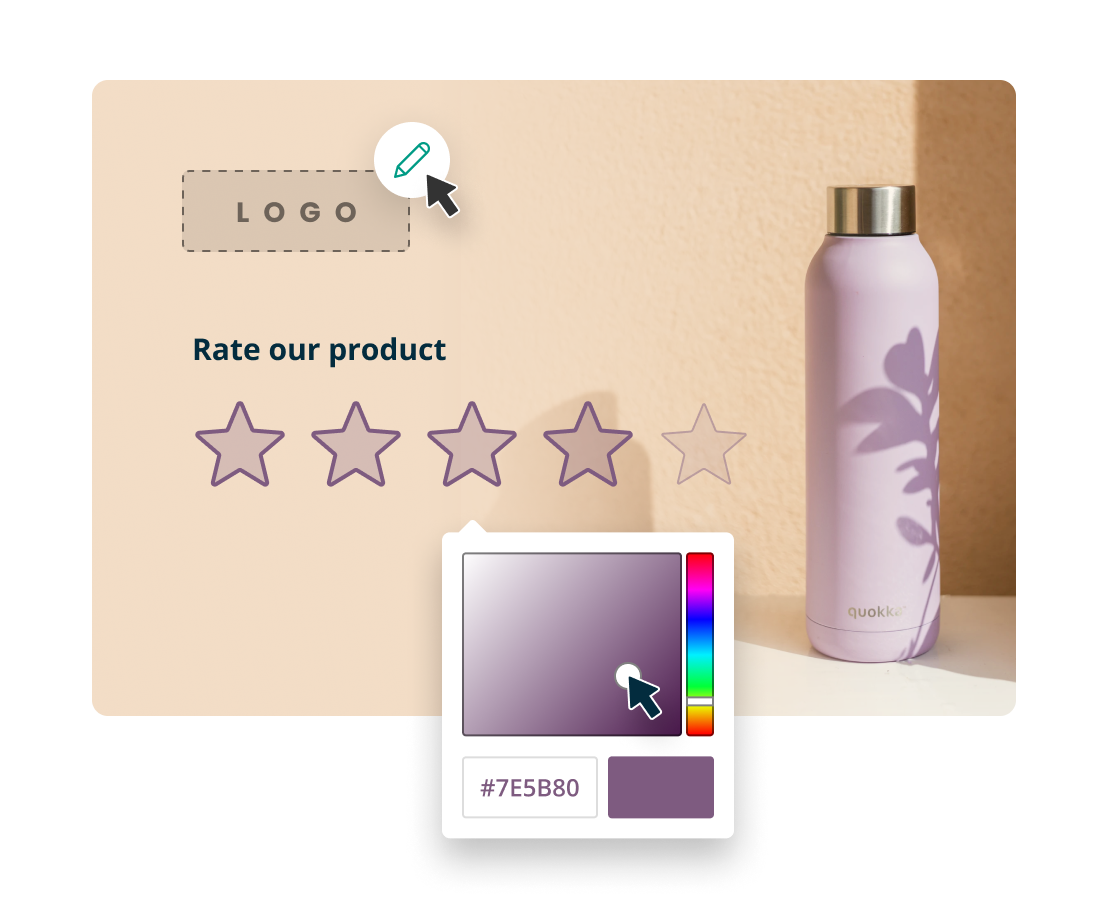 Personalized test template
Customize the design of the knowledge test according to your needs. Select the layout, type of questions to be asked and their presentation to ensure that respondents have the best experience while completing the test.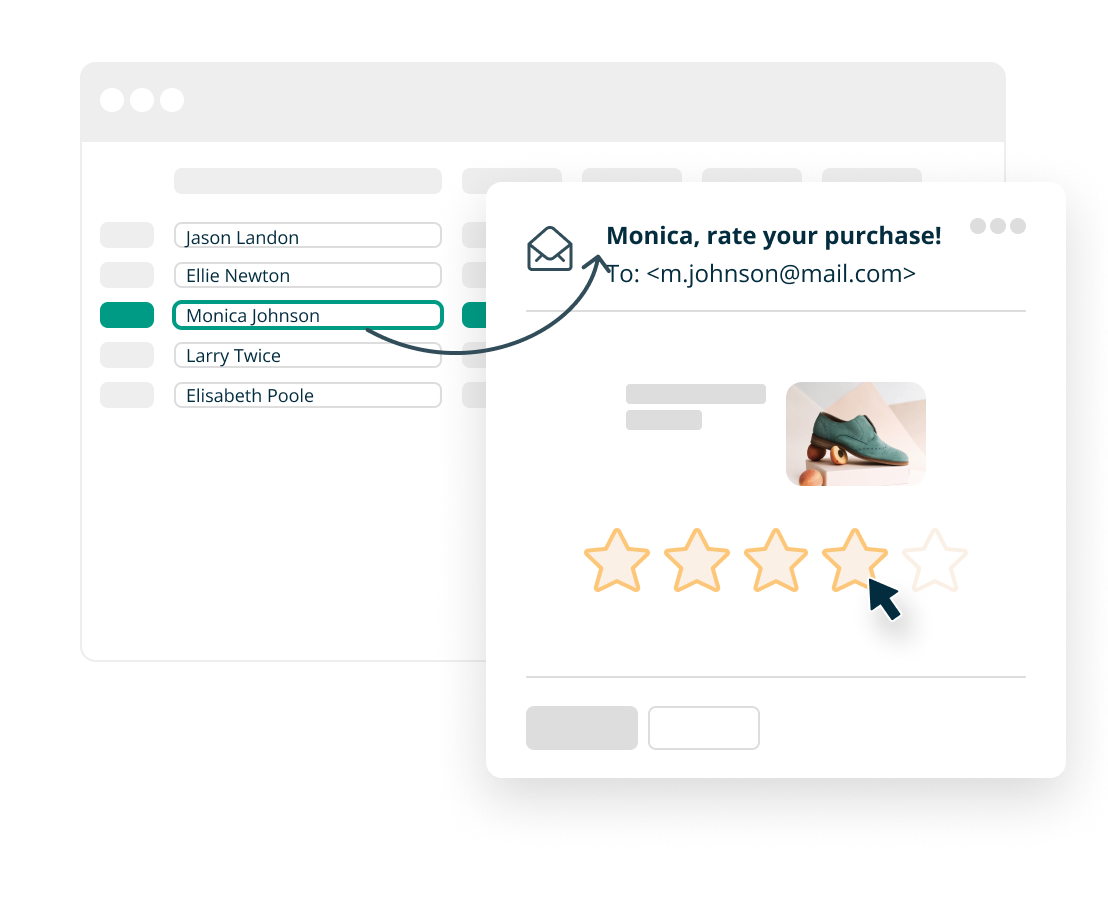 Convenient test delivery
Send the questionnaire to the employees' email or choose another form convenient for the participants and the organizer, e.g. a QR code displayed on the presentation, a link to the survey sent to a company messenger or SMS.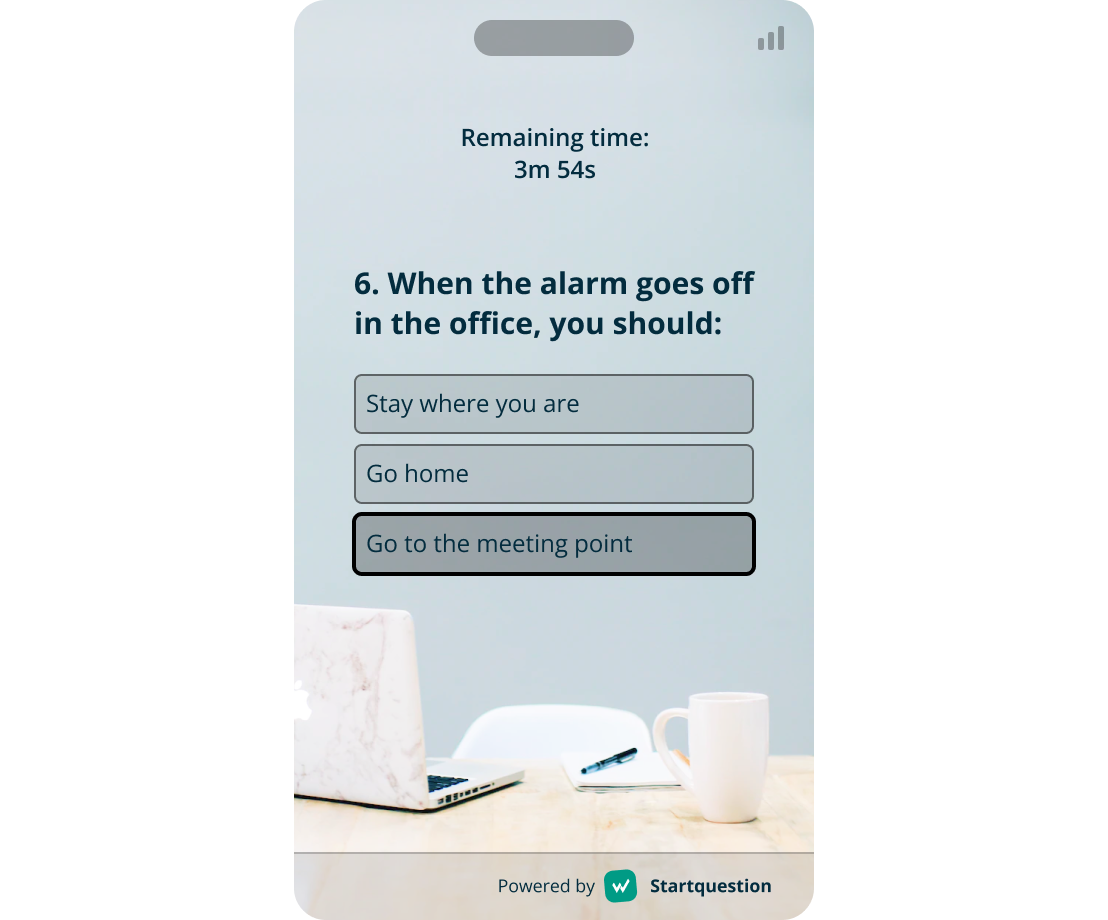 Custom test settings
Display questions randomly and set a time limit for completing (per page or the entire survey). Automatically put the start and end of the test. For legal or security reasons, temporarily limit access to the knowledge test (after a specified time, the link to the survey will not be active).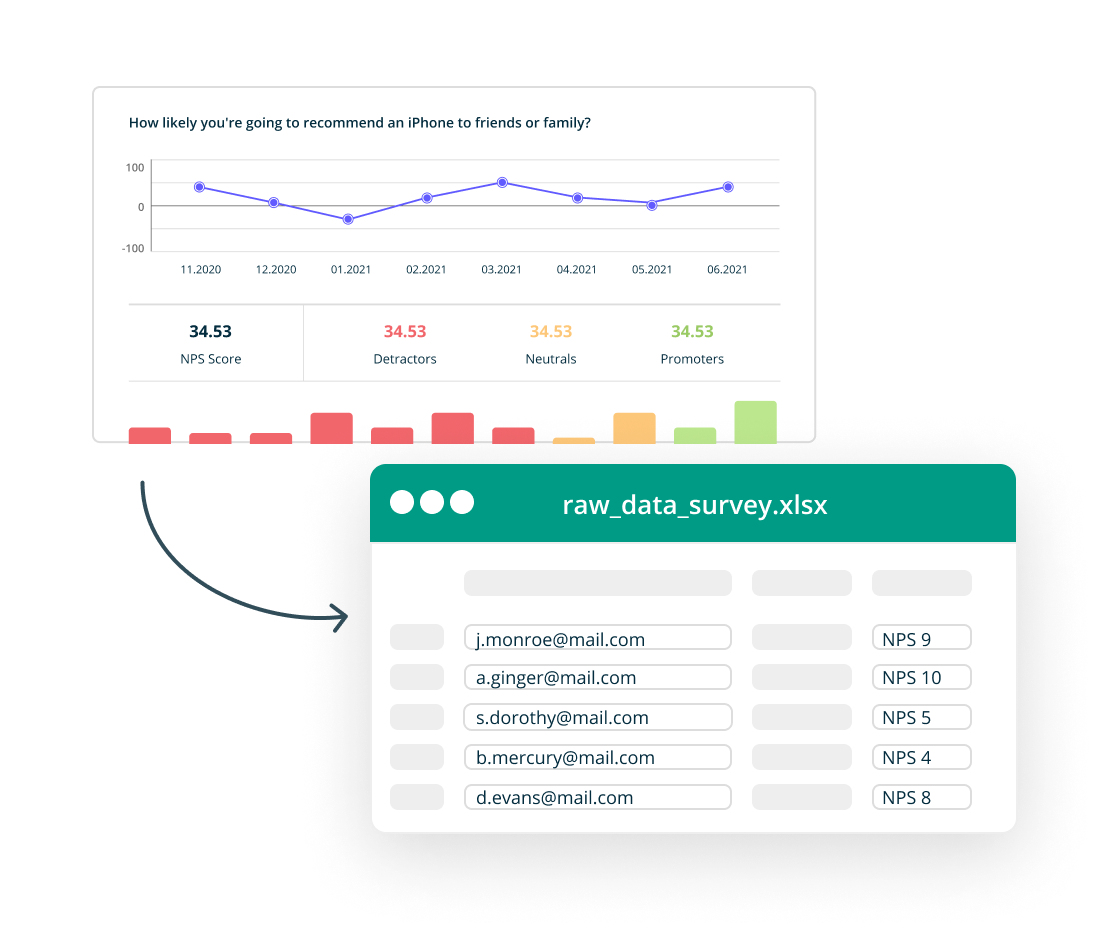 Quick access to the results
You will receive the results of the tests as soon as they are completed. You can share them with your team (or supervisor) right away or easily download easy-to-read reports. You decide when and in what form the respondent will receive feedback.
Advanced and simple analysis
Use intuitive analytical tools, thanks to which you will quickly calculate the results and make their advanced analysis — filter responses based on employee characteristics, departments, and other attributes. Create rankings and easily share analyzed results with the entire organization.
See other examples of HR surveys
See more
Do you have any questions about Knowledge Tests?
Explore other Startquestion solutions